Not all intra-ocular lenses (IOLs) are the same. There are a variety of lens implant types available at Comprehensive EyeCare's cataract center in Westerville. Basic lens implants are covered by your insurance, while premium lifestyle lenses will require some extra money. Although a bit pricier, these lenses tend to offer a better quality in vision and more freedom from needing glasses.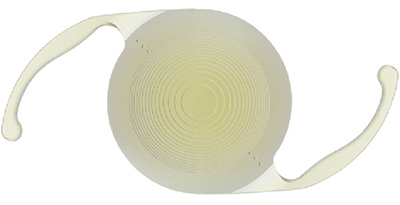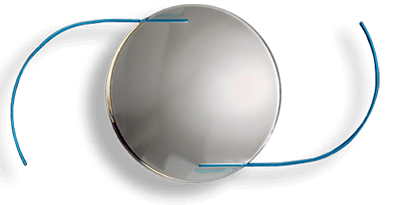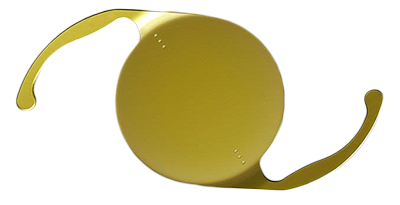 The basic monofocal lens implant will provide an acceptable vision and function well after cataract surgery. Most patients still require glasses to achieve their best distance and near vision.
Refined vision lenses are more sophisticated in their design, and match more closely to the optics of your eye. These implants provide improved contrast sensitivity and an enhanced quality of vision under low light.
Multifocal and accommodation implants enhance vision quality while having greater freedom from glasses for daily activities. They reduce your dependence on glasses as compared to standard lens implants.
One of our qualified ophthalmologists at Comprehensive EyeCare's cataract center in Westerville will work with you to determine which of these lenses will work for your eyes and your lifestyle. Our doctors in Westerville are here to take some of the stress out of your cataract surgery, including the worry about which IOL is right for you.