Optometrist Westerville & Columbus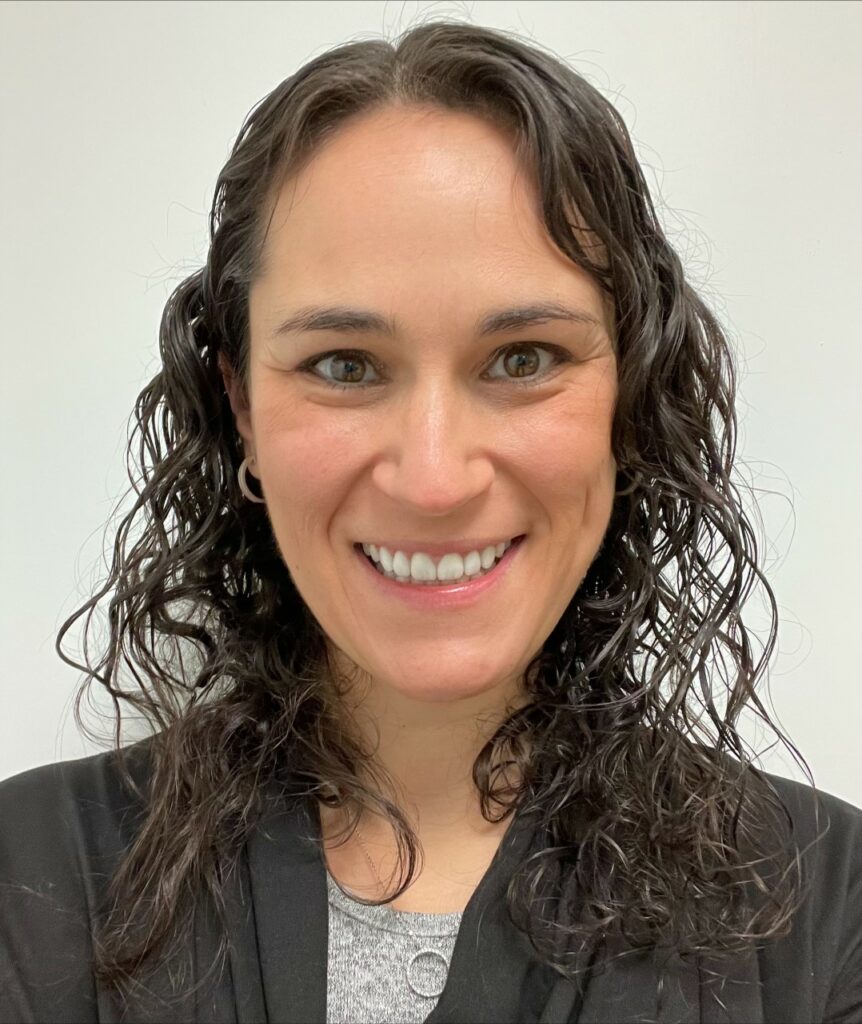 Dr. Stacy Schonberg grew up in West Bloomfield, Michigan and knew she wanted to be an Optometrist from the young age of 6 when she was prescribed glasses for the first time. She has a Bachelor's Degree in Brain, Behavior, and Cognitive Sciences from the University of Michigan. Dr. Schonberg earned her Doctor of Optometry Degree from The Ohio State University College of Optometry in 2011 where she graduated as the valedictorian of her class. After graduation, she completed a residency in ocular disease management from the Louis Stokes VA Medical Center in Cleveland.
Dr. Schonberg provides comprehensive eye care for adults and children including the prescription of routine and specialty contact lenses and the management of eye infections and injuries. She also has a strong interest and specializes in dry eye management and non-surgical medical management of glaucoma, diabetic eye disease and age-related macular degeneration. She is a member of the Ohio Optometric Association and the American Optometric Association.
Dr. Schonberg lives in the Columbus area with her husband and two children.